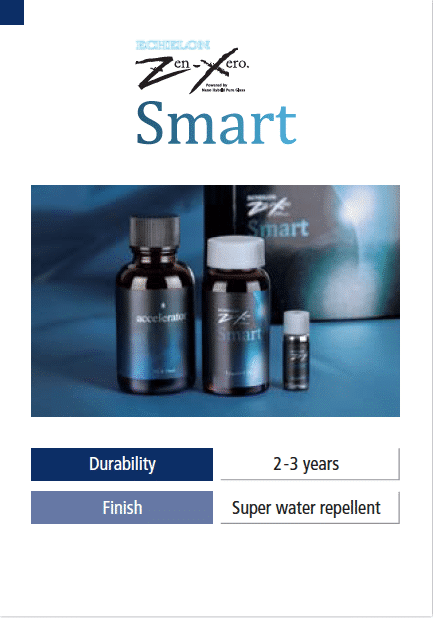 Great Durability and Ease of Application Achieved with the New Technology
Dynamic water-repellent layer: water-repellent effect.
Complete fusion of glass and fluorine that makes water-repellency last.
Deep gloss and shine, perfect for dark-colored cars.
Excellent coating performance with an anti-acid property.
Uniform and high-quality application by only one-time application of a 2-component mixture.
Inside the kit:
-Liquid I (30 ml)
-Liquid II (0.5ml)
-Accelerator (30ml)
-Applicator sponge x 1