Car polishing and prices seem to be an important issue for people. So try to write a little about this. Thus, the car owner may find it easier to find a suitable service provider.
So car polishing is also quite bulky for expensive car maintenance. Well… Depends on the concept of car polishing, of course. I've also heard that the car was polished by 50 euros. The result was, of course, the same. For example, in Tasku Car Wash, there is a difference in light polishing and thorough car polishing. The names are gluing and car polishing respectively.
Compared to a conventional car wash, it is definitely more important for the customer that polishing the ordered car is done according to expectations. For example, it is a car wash that, if it was badly washed, it is not so bad, we wash it again and correctly next week. Losses are higher in car polishing. If the work is done poorly, the fact that the car has been in service for 1-2 days, the money is paid 200-500 euros or more. And if the result is not as expected now, it is certainly very irritating.
Therefore, we recommend that you do some homework before you polish the car and think about the things you need to specify when ordering paintwork maintenance.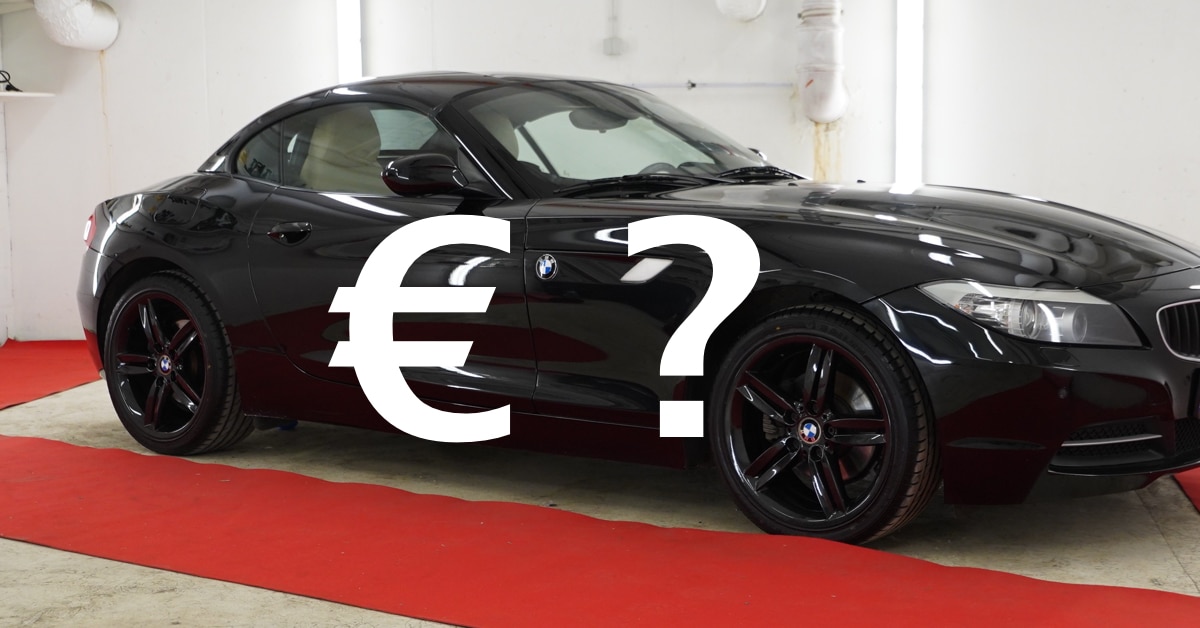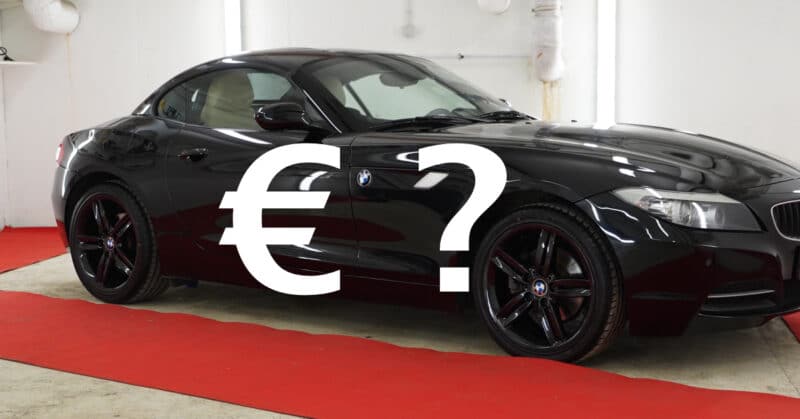 For example, attention could be drawn to the following points:
Who does the job? Doing something for a part time or doing business and being specialized. So-called enthusiasts should be cautious. Since they do not do it seriously, it is not reasonable for them to acquire the necessary tools and in some circumstances the best result will not be achieved.
Price. In general, the so-called Energy Efficiency Act applies. The more you invest (invest in funds, invest in self-development, train yourself, etc.), you are more self-confident in asking for a fee. A very inexpensive service is more likely to lead to later dissatisfaction and perhaps controversy, confusion, and proof.
It would be reasonable to specify the details of the typical errors in this work and what happens when they occur. Are there any errors in one or other of these price classes and if not, what will happen if they still occur.
Specify warranty terms. What happens when a car is painted off while polishing the car. Whether a discount is made, the car detail is painted at its own expense or what happens in such a situation. Once these things are agreed, solving difficult situations is always faster and more painful.
For example, look at the quality of the service for holograms. Cars with black and other dark tones are particularly critical in the light of LEDs and visible sunbeams. Unfortunately, they are not always immediately visible as the wax and polishing paste themselves also fill these marks. They usually only appear 2-4 weeks after polishing.
Also specify the service package integrity. Does car polishing only cover the surface of the paint, is there any sort of wax inside the package? After polishing, the car could still wax. Will the rims be cleaned, whether the look on the tires would be refreshed, whether the appearance on the external plastic parts, etc. would be refreshed, etc.?
The following points summarize the cost of car polishing:
Location. It is clear that the costs of doing business in the city (especially in the city centre) are higher. "Uugametsal could get everything better".
What substances are being done. Have all the necessary tools, a sufficient selection of polishing pastes, the right light, the tools for controlling your work, have been acquired.
Are you educated and have enough experience to do this work? I've seen a lot of people in my life saying they have a polishing experience of 5-10 years. However, the question arises that if you have not taken responsibility for your work in the past, you have not developed.
Warranty. How to behave when the result of the work does not correspond to the previous description. For example, we have a 100% money back guarantee.
Whether it's a business or a "knee-scrub".
How does a workman evaluate himself. For example, we do not have the label "Red Cross" on the wall, which tries to solve the client's problems and want to solve it as cheaply or as free as possible. We are dealing with Tasku Autopesula OÜ, which is a profit-seeking organization that contributes maximum to the quality of work and, as mentioned earlier, we also take responsibility for poor work.